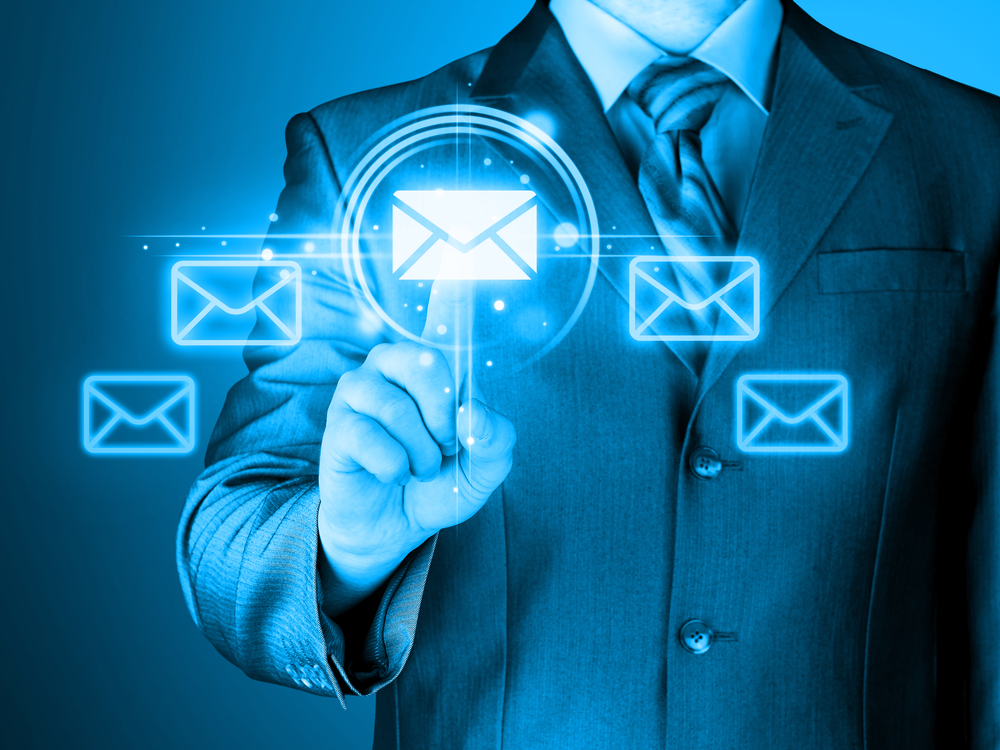 Personalized outbound email prospecting for B2B companies
Our Dynamic Playbook enables you to send highly tailored messaging to each prospect at scale, resulting in response rates up to 35% and faster pipeline growth. Guaranteed results.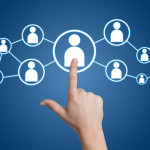 Prospect Builder
Accurate prospect targeting from multiple B2B data sources created on-the-fly. No more out-of-date lead lists containing bad data.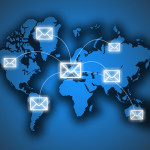 Dynamic Playbook
Outbound message personalization engine that creates tailored messages for each prospect. Messages will look like they come from your team and make your prospect feel like the only person you have contacted today.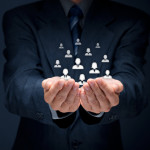 Campaign Management
A dedicated campaign manager will manage and track your campaign. Leads are categorised according to their level of interest and handed over to your sales team for qualification and closure. The number of responses per month is guaranteed, meaning you pay for results rather than activity.